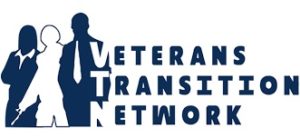 For the Donation of $ 35,000.00 CAD which we received on 07/07/2017 from
PPCLI Foundation
4520 Crowchild Trail SW
Calgary, AB – T2T 5J4
Thank you for your contribution to the Veterans Transition Network. Because of the generous support of Canadians like you, last year we were able to deliver 8800 hours of counselling & group therapy to Canadian Veterans ranging from soldiers recently returned from building infrastructure in Afghanistan to UN Peacekeepers who had been stationed in Cyprus 40 years ago.
To stay tuned to our progress and read stories' of how our programs finally brought peace to our troops and their families, visit our website at www.vtncanada.org 
Thank you again, we are truly grateful.
Dace Marsh
Development Director