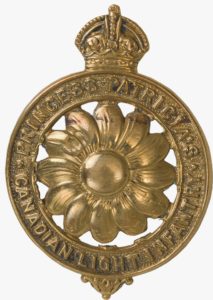 First In The Field
First In The Field Board (FFB)  was incorporated under the Alberta Societies Act on 19 December 2016 Identification number: 5020243142. The Board's purpose as stated in its articles of incorporation is to fund and carry out activities and programs to support and care for Canadian Military Service Personnel and former Military Service Personnel and their families.
The Board is establishing its Gaming capacity through Gaming opportunities over the next two years with a goal to apply for a Casino License for the Edmonton Region in Q4 2018.
The Board is managed by a five person Board of Directors. At present those directors are: Malcolm Bruce (President), Greg Hofmann (Vice-President), George Thomas (Secretary), Andrew Sharman (Treasurer) and Shawna Bruce.